Discover the Power of Your Data with Our Expert Consultants
Posted on April 2, 2023 • 1 minutes • 169 words • Other languages: PT
Table of contents
About Us
We are a dedicated team of expert consultants in business intelligence tools and reporting, with a specialization in Microsoft Power BI . Our passion lies in helping businesses transform their data into actionable insights, empowering them to make informed decisions and drive growth. With years of experience and a proven track record of success, we are committed to delivering customized solutions that meet the unique needs of each client we serve. Welcome to Bordata, where we turn data into value.
Our Team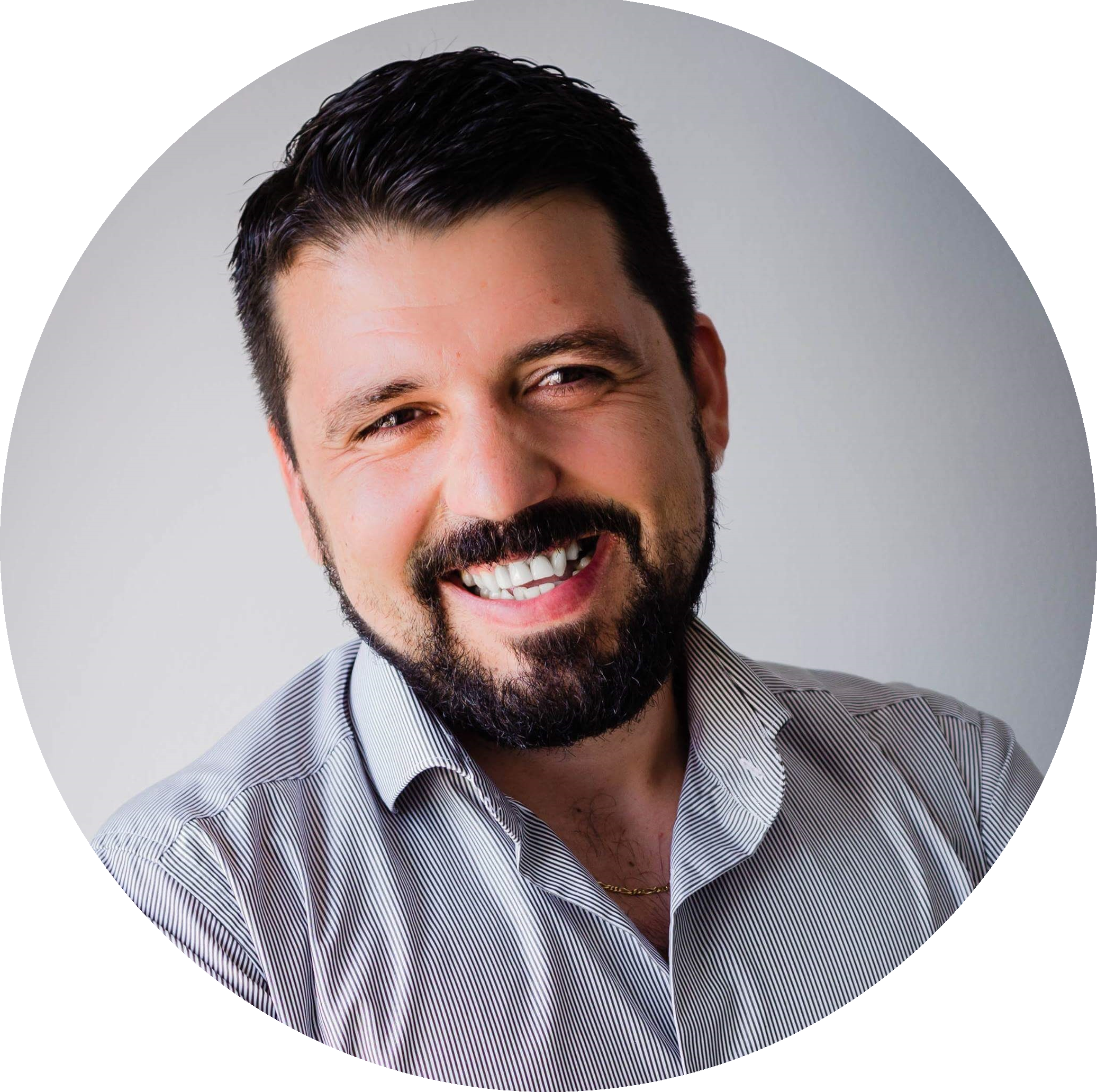 Jose Almeida
Business Intelligence and Reporting Consultant | Power BI Expert |
---
Contacts Us
Email us at: [email protected]
We may be mainly an online company, but we do have a physical space where you can find us (when we're not working in our pajamas). Drop by for a chat and a cup of coffee – just don't be alarmed if we greet you in our slippers.
Offices: Lab.Pac Plataforma das Artes 10, Av. Conde Margaride Guimarães, 4810,Portugal
---
More Info